2006-2007
---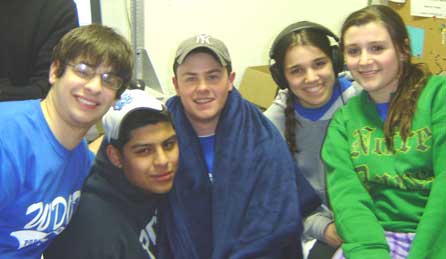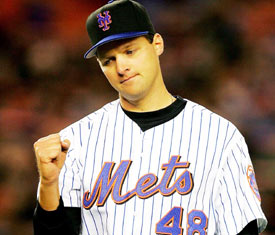 NY Mets Relief Pitcher Aaron Heilman stops by for an interview. Has he ever eaten a hot dog before warming up in the bullpen? Click here to find out!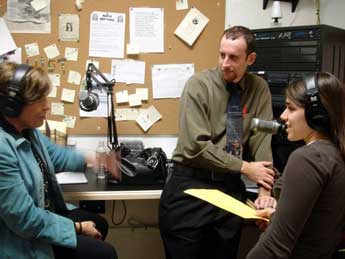 Holocaust Survivor Anita Schorr interviews at WDOT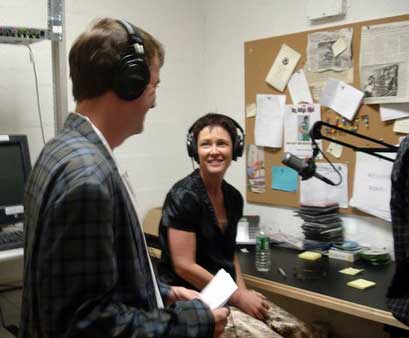 Author Patricia McCormick speaks about her bestselling book, Sold.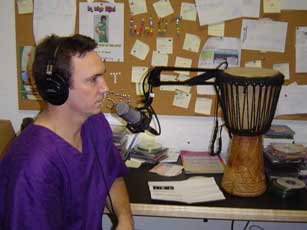 DRUMCAFE stops by for an interview.
WDOT COVERS BATTLE OF THE BANDS 2007 ... REBROADCASTED UPON REQUEST.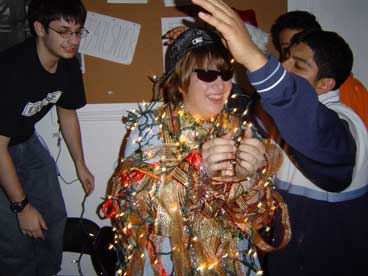 HOLIDAY SHOW, 2006!