LATEST NEWS FROM WDOT STUDIOS, PORT WASHINGTON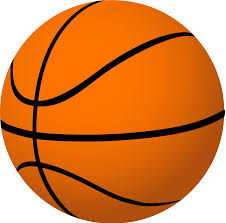 Port vs. Uniondale in NASSAU COUNTY FINAL
Port Basketball upsets Baldwin to go to Nassau Finals! ...Part 1 ... LAST MINUTE
WDOT News for the week of 2/17/19 ... LISTEN
WDOT News for the week of 2/10/19 ... LISTEN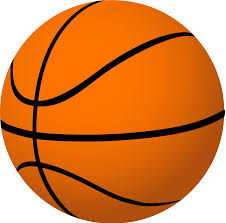 Port Basketball against Freeport...LISTEN
Port Basketball against East Meadow...LISTEN
Port Basketball against Westbury Senior Night! ...FEED ONE ... FEED TWO
Port Basketball against Plainview...LISTEN
Port Basketball against Long Beach...LISTEN
Port Basketball against Hicksville ...LISTEN
Port Basketball Coaches vs. Cancer game against East Meadow ... Feed 1 Feed 2
Port Basketball against Westbury ...LISTEN
Port Basketball against Plainview ...LISTEN
"Where are they now?"Former WDOT DJ Steven Krainin is the Philadelphia affiliate producer for Elvis Duran and the Morning Show. LISTEN TO OUR INTERVIEW
WDOT PRESENTS ... BOWLING VS. GNS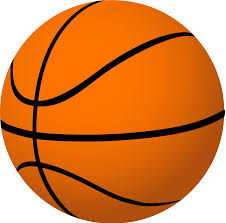 Port Basketball against GNS ...LISTEN
Port Basketball against Roslyn ...LISTEN
WINTER SPORTS PREVIEW... LISTEN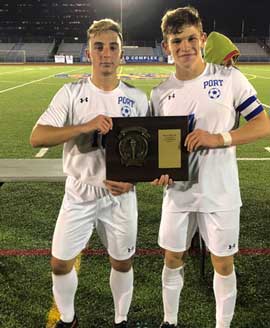 Port Soccer Wins County Title!!! Listen Here for Recap!
Going to States!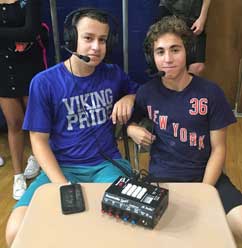 PEP RALLY 2018 LISTEN HERE!
Homecoming Football Listen Here!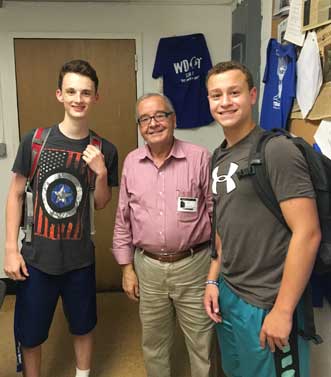 Port's State Assemblyman from the 16th District, Anthony D'Urso, stops by with "The Buck Stops Here." LISTEN HERE!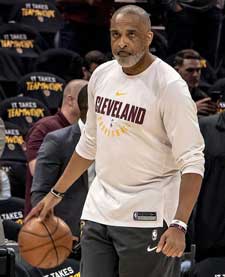 Phil Handy has coached Lebron James and Kobe Byrant ... have you? Here what he has to say! LISTEN HERE!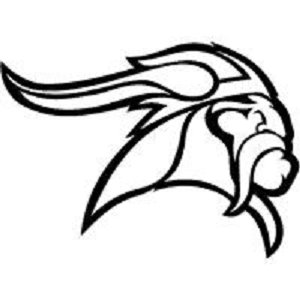 Port Football beats Plainview! Listen here for the play-by-play!
WE ARE BACK!!! PLENTY OF NEW DJs AND SHOWS. We will be updating our Show page soon!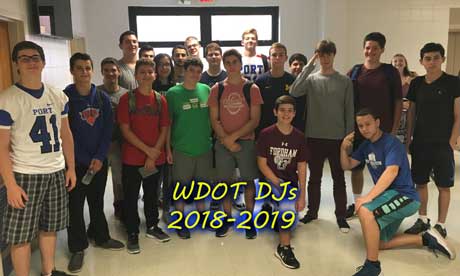 Click here for last year's recap!
Follow our history, by clicking here.
Become a Sponsor ... Contact WDOT General Manager Mr. Klaff at jklaff@portnet.org