LATEST NEWS FROM WDOT STUDIOS, PORT WASHINGTON

FOLLOW WDOT SPORTS ON INSTAGRAM!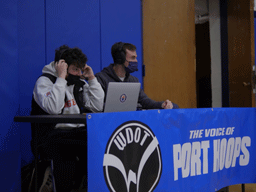 PORT VIKINGS BASKETBALL IS BACK!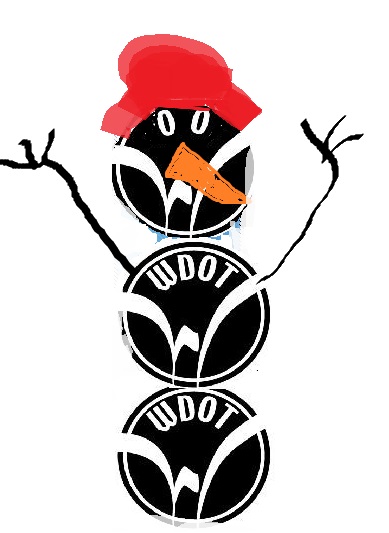 Holiday/WDOT Jingles for your holiday season!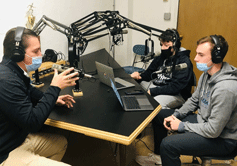 PORT VIKINGS FALL SPORTS RECAP!
INTERVIEW WITH @PORTWASHAD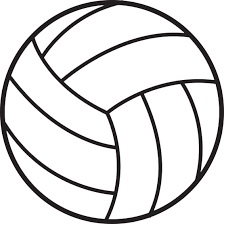 WDOT Sports presents: Nassau County Volleyball Finals between Port and Massapequa. Click here to listen
WDOT IS OPEN FOR BUSINESS!!! NEW DJ SHOWS WILL BE UPDATED THROUGHOUT SEPTEMBER!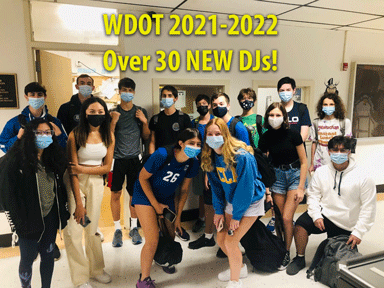 Click here for last year's recap!
Follow our history, by clicking here.
Become a Sponsor ... Contact WDOT General Manager Mr. Klaff at jklaff@portnet.org