WDOT ARCHIVE AND DOWNLOADS
DOWNLOAD CURRENT WDOT PODCASTS HERE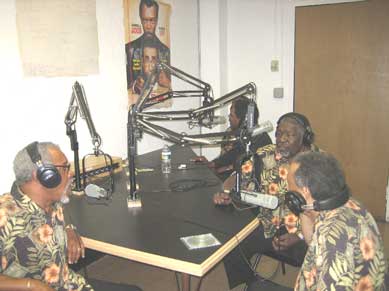 The World Famous Persuasions visited WDOT studios after an assembly. The group performed for the Port Washington School District to bring their unique blend of A Capella to a new generation of music lovers. CLICK HERE FOR PODCAST AND BROADCAST.
2008 Soccer Playoffs, Port goes to County Championship
Click here for Quarterfinals on demand / podcast.
Click here for Nassau Finals on demand / podcast.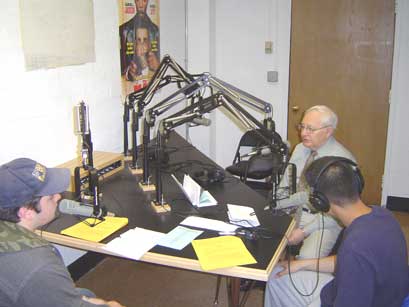 Genocide Awareness Day 2008. Over 20 survivors of worldwide genocide come to speak at Schreiber. WDOT News interviewed many of them. Click here to listen.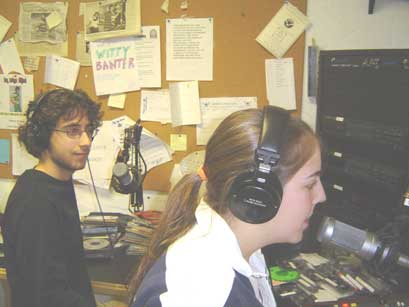 Congratulations to WDOT DJ Stefan who is an Intel Finalist! Only 40 exist in the country! He spoke briefly with DJ Mara about his project at WDOT Studios. CLICK HERE FOR INTERVIEW WITH STEFAN.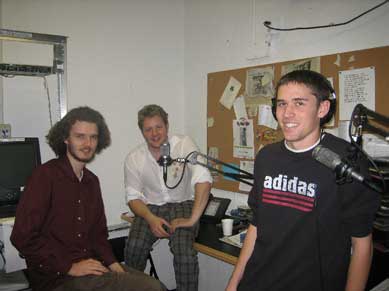 DJ Hyphen interviewed Tapeire, who entertained Schreiber audiences with unique renditions of musical tap routines. Click here for part of that interview.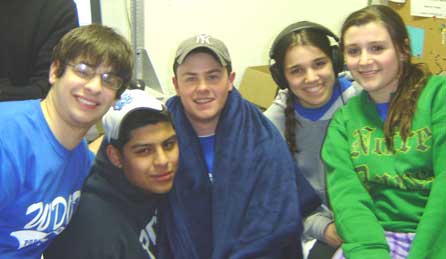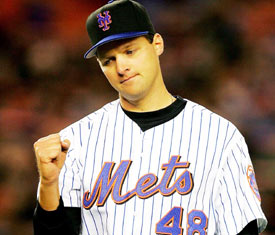 NY Mets Relief Pitcher Aaron Heilman stops by for an interview. Has he ever eaten a hot dog before warming up in the bullpen? Click here to find out!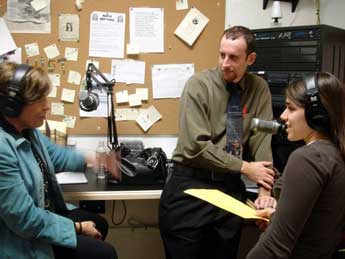 Holocaust Survivor Anita Schorr interviews at WDOT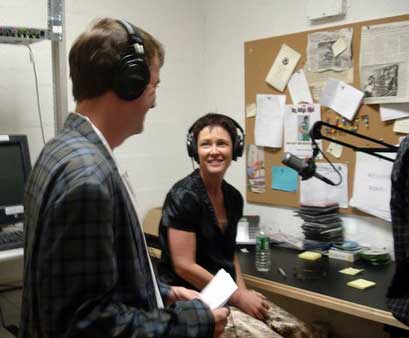 Author Patricia McCormick speaks about her bestselling book, Sold.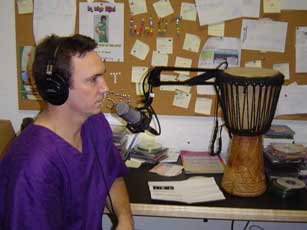 DRUMCAFE stops by for an interview.
CLICK HERE FOR CLIPS AND STATION ID'S FROM WDOT'S INAUGURAL BROADCAST AND SEASON