2007-2008
---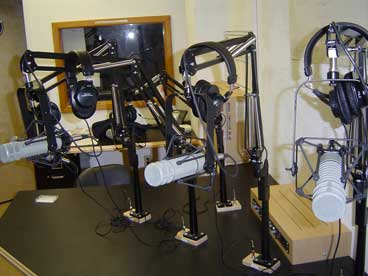 THE CONFERENCE ROOM OPENS, MARCH 2008.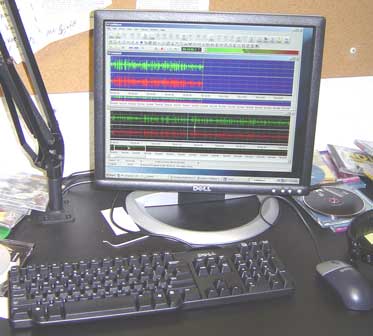 Dot Matrix arrives, May 2008! Shows can now be recorded into MP3 formats, a scheduled 24 hour timetable can be made, and an extensive audio library begins construction.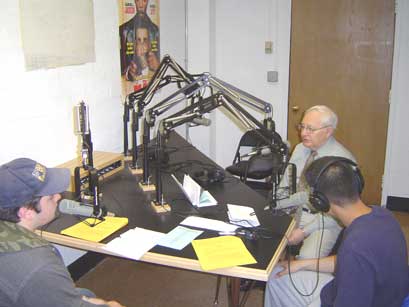 Genocide Awareness Day 2008. Over 20 survivors of worldwide genocide come to speak at Schreiber. WDOT News interviewed many of them. Click here to listen.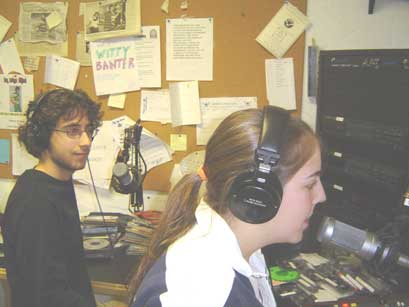 Congratulations to WDOT DJ Stefan who is an Intel Finalist! Only 40 exist in the country! He spoke briefly with DJ Mara about his project at WDOT Studios. CLICK HERE FOR INTERVIEW WITH STEFAN.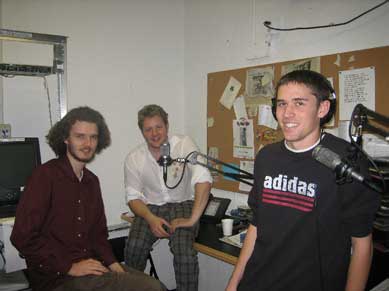 DJ Hyphen interviewed Tapeire, who entertained Schreiber audiences with unique renditions of musical tap routines. Click here for part of that interview.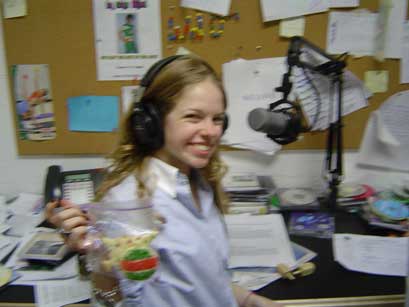 Click here for highlights from our 2007 Holiday Survivor Bonanza!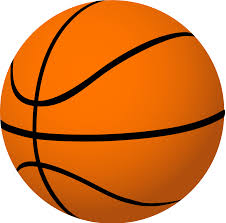 WDOT SPORTS PRESENTS ITS FIRST EVERY BROADCAST OF HIGH SCHOOL BASKETBALL, AS YOUR PORT VIKINGS TAKE ON THE KNIGHTS OF UNIONDALE. Stay tuned later this winter as WDOT brings you more basketball play by play action.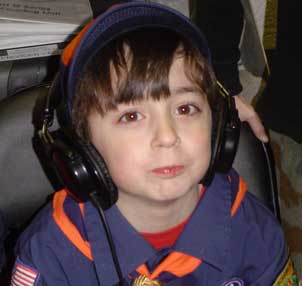 Cubscouts get their Merit Badge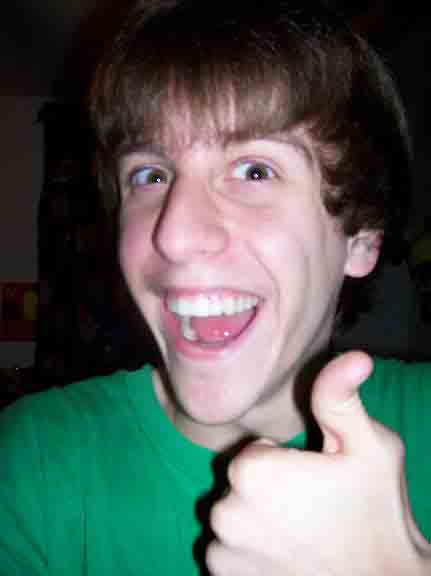 Congratulations to the Seniors, who won Spirit Week. Did you count all of the WDOT DJ's? Comedians: Albert, Harrison, and Podo. Announcers: Podo, Gass, and Most.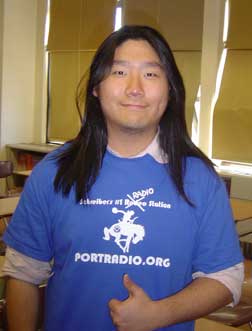 The 2008 WDOT Promotional T-shirt!