LATEST NEWS FROM WDOT STUDIOS, PORT WASHINGTON

FOLLOW WDOT SPORTS ON INSTAGRAM!
9/2020
WDOT is in a podcasting format. We are accepting phone-recorded podcasts on a variety of topics. Our studio will be open to select shows with strict health and safety guidelines. See Mr. Klaff for more information. If you would like to get involved, find Mr. Klaff or email him at jklaff@portnet.org.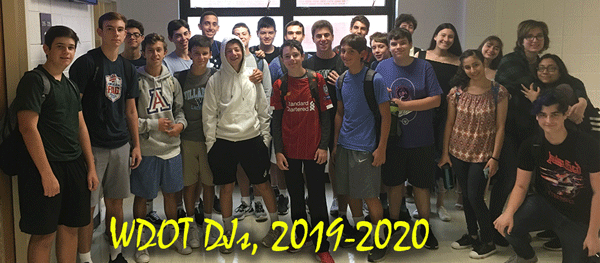 Click here for last year's recap!
Follow our history, by clicking here.
Become a Sponsor ... Contact WDOT General Manager Mr. Klaff at jklaff@portnet.org