2010-2011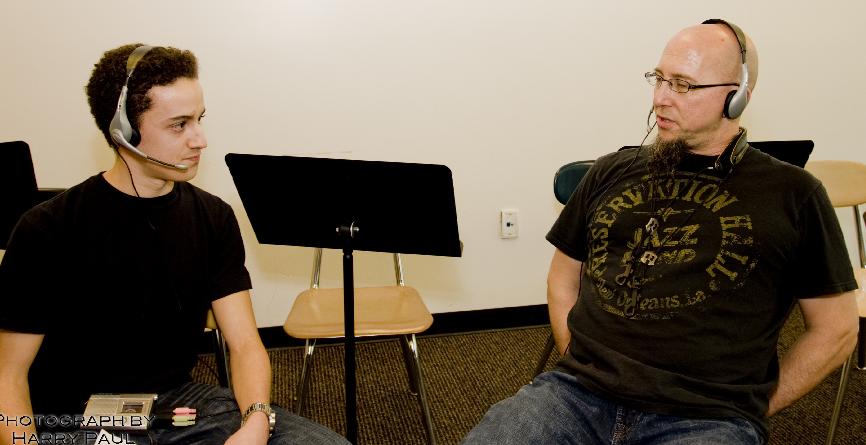 Jeff Coffin, Grammy Award saxophonist of Dave Matthews Band, and Bela Fleck and the Flecktones stops by for an interview with DJ Katz. CLICK HERE TO LISTEN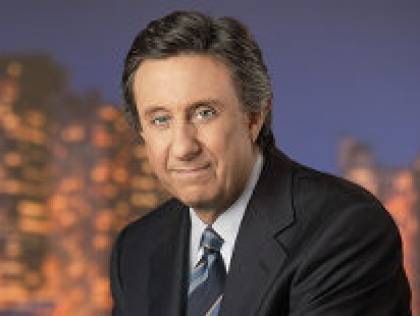 Former NBC 4 Sports Reporter, and local Port Washington native, Len Berman goes spanning the DOT with the WDOT Sports Team. Click here for interview.
Rita Garcia Williams, award winning author of Jumped, joins DJ's AJ and Benny for an interview. CLICK HERE TO LISTEN.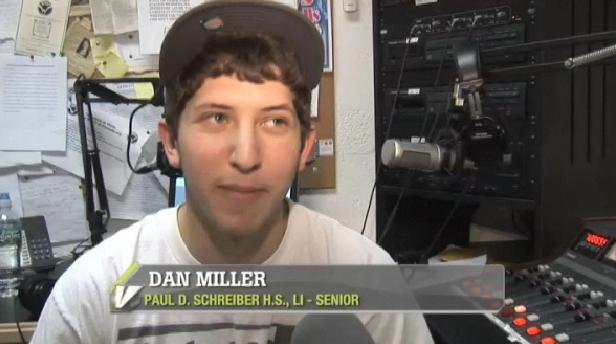 WDOT Studios gives MSG VARSITY exclusive access to Schreiber's #1 Rated Radio Station. Click for video.
Matthew Cerrone from Metsblog.com and SNY calls in the Friday morning sports show.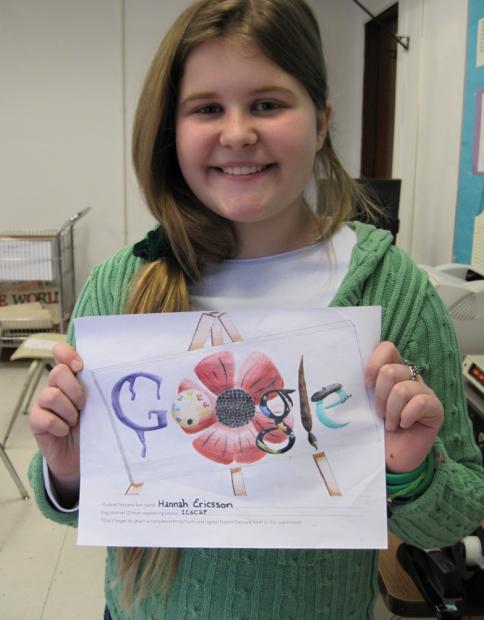 GOOGLE DRAWING CONTEST FINALIST!
Will she win the national contest? With your help, she might.

WEBER INVADES THE DOT. CLICK HERE FOR BROADCAST.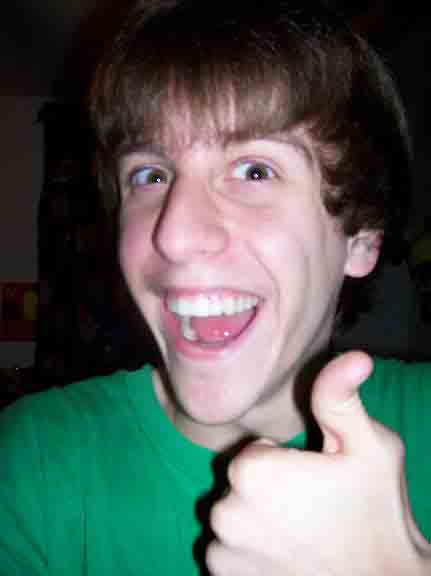 Where are they now? WDOT catches up with alumni Matt Podobinski who is producing films at USC. Yes, he's the guy who made "that Shakespeare Day Video." Click here for interview.
Where are they now Jacob Mastbaum ... From humble beginnings on the WDOT sports team, to the Sweet 16 of the 2010 NCAA Tournament.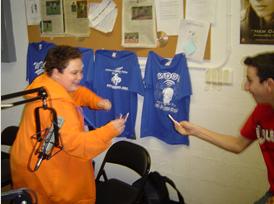 CLICK HERE FOR HOLIDAY SPECIALS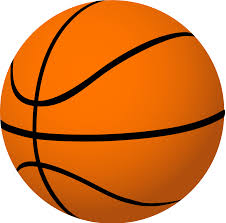 PORT VS SYOSSET BASKETBALL COVERAGE
PORT VS HERRICKS BASKETBALL COVERAGE
Girls Varsity Basketball Defeats Hicksville. RIGHT CLICK TO DOWNLOAD BROADCAST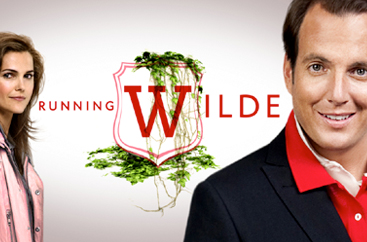 PEP RALLY AND HOME COMING INTERVIEWS