2009-2010
---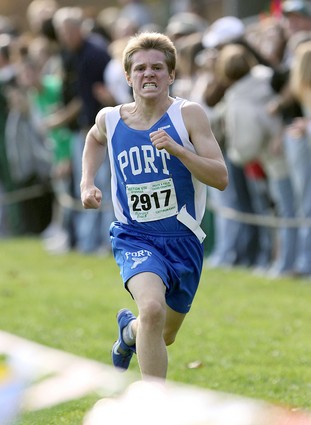 WDOT EXCLUSIVE ... Interview with Marco Bertolotti, News 12 MSG Varsity Scholar Athlete (as seen on News 12) Click here for video and WDOT Interview
Matthew Cerrone from Metsblog.com and SNY previews the Mets season. (right click and save)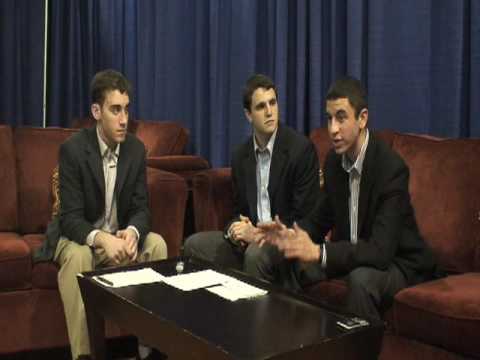 Where are they now? Take a few minutes to read about former WDOT DJ Jake Mastbaum. From humble beginnings on the WDOT sports team, to the Sweet 16 of the 2010 NCAA Tournament.

TWITTER ACCOUNT OPENS ... Twitter.com/portradio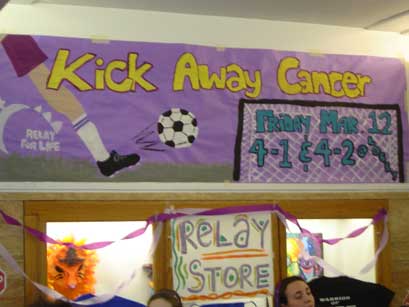 WDOT COVERS "REV IT UP FOR RELAY FOR LIFE" BOTH IN THE STUDIO AND IN THE LOBBY. CLICK HERE FOR REBROADCAST
WDOT EXCLUSIVE: BATTLE OF THE BANDS 2010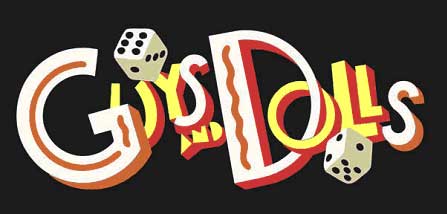 May 21 - FUN DAY 2010 Moving up to Weber. (right click and save)

SHAKESPEARE DAY SPECIAL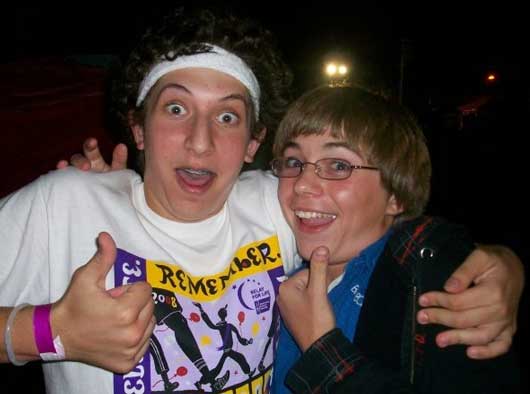 Thanks to WDOT DJs for hosting spirit week. Great job by Miller, Doscas, Remler, Lange, and Balaban.
Click for WDOT HOLIDAY EXTRAVAGANZA!!!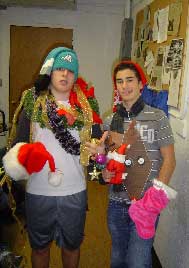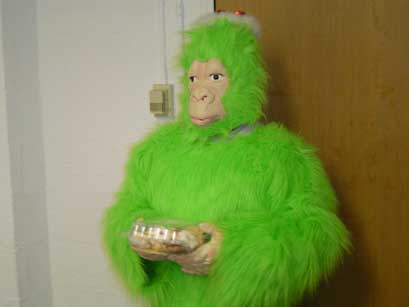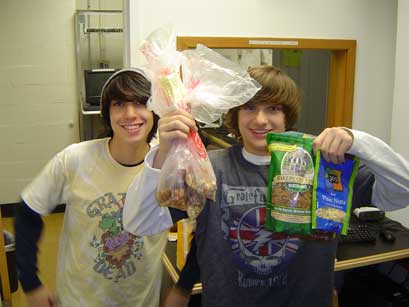 Sports Exclusive! Varsity Basketball ... Vikings vs. Hempstead.
Port Vikings defeat Herricks in Football at Homecoming CLICK HERE FOR BROADCAST.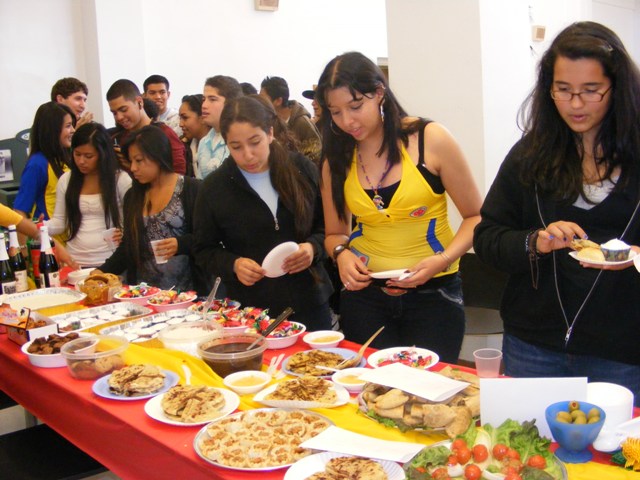 WDOT broadcasts Latin Heritage Day from the Commons CLICK HERE FOR BROADCAST.
2010 T-shirt! CLICK HERE FOR OLD SHOW PAGES.