The PWEF, on behalf of the Slades, awarded us a generous grant for our radio station.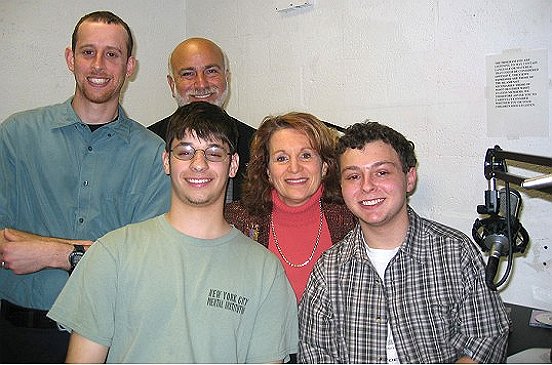 With a special guest audience, Jeremy and Alex kicked off WDOT's first streaming broadcast.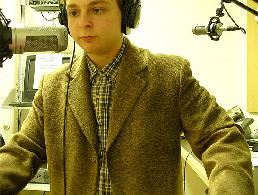 CLICK HERE FOR PICTURES FROM THE RIBBON CUTTING CEREMONY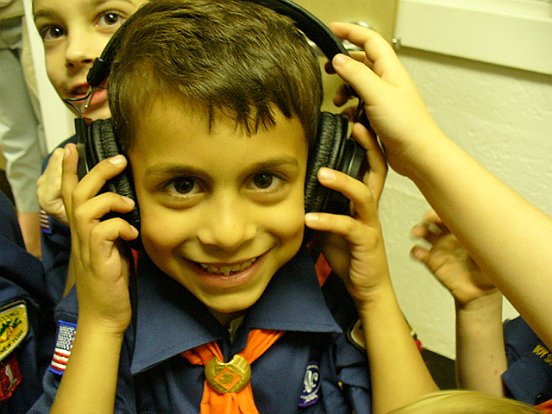 The Cub Scouts Visit WDOT ... CLICK HERE FOR PHOTO GALLERY
Cub Scouts Troops 21 and 77 earned their Communication Merit Badges at WDOT.